Some pictures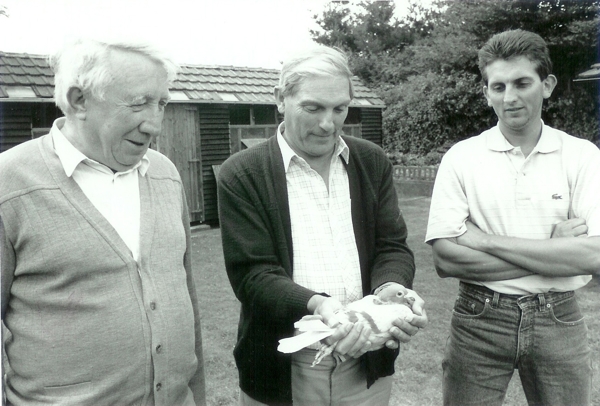 The late Jan Schreurs (center) with his brother-in-law Bèr Vandueren and his son and successor Marc Schreurs (right)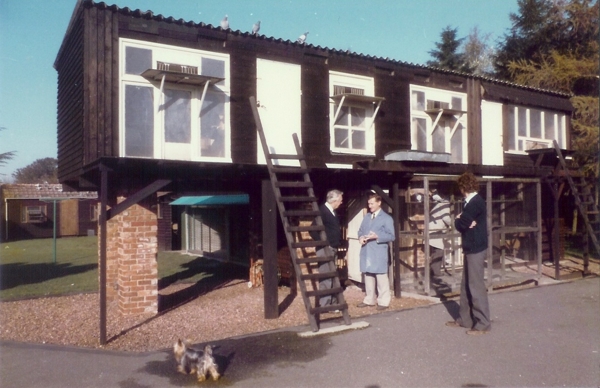 The lofts at Opoeteren where Jan Schreurs managed tot win 6 times the first provincial on the very long distance.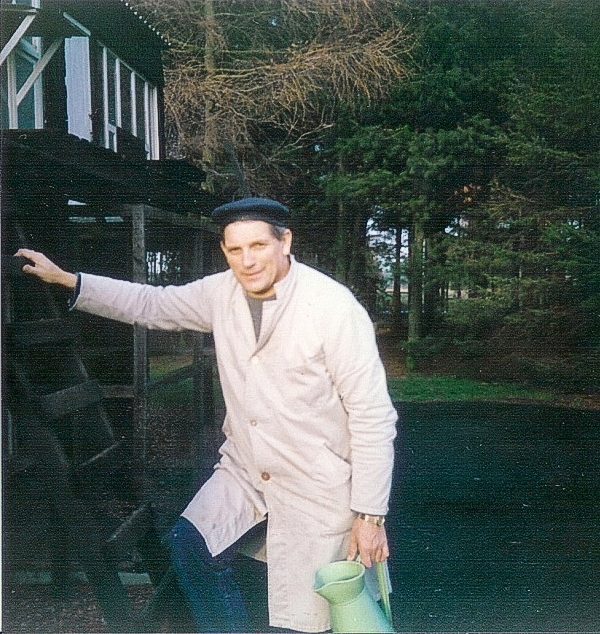 The late Jan Schreurs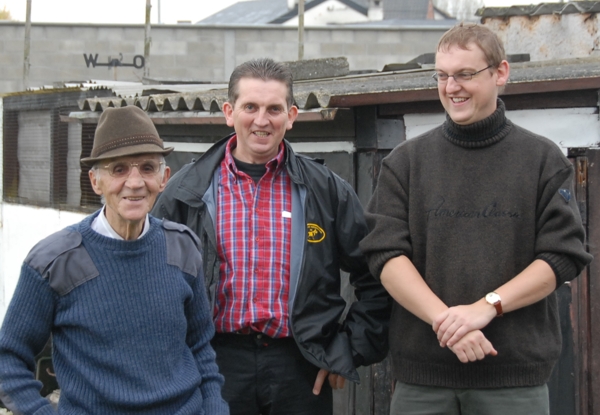 Marc and Patrick (right) pay a visit to Guillaume Petri, a lifelong champion who provided them lots of excellent founding pigeons.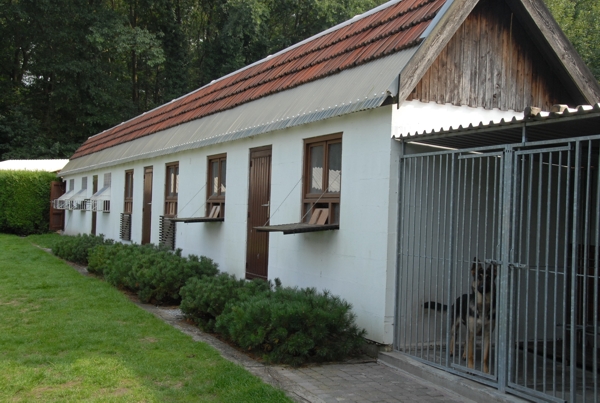 The main loft at As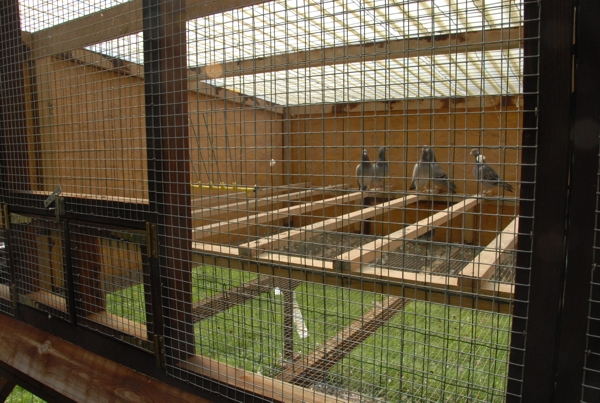 The residence of the widow hens: no comfort at all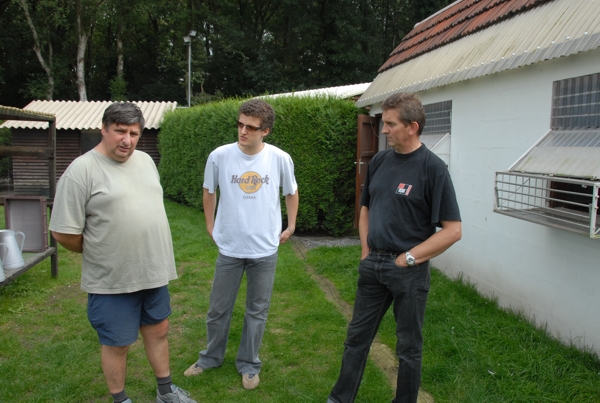 Marc Schreurs with two visitors: Guido Juchtmans (left) and Maarten Bommerez (center)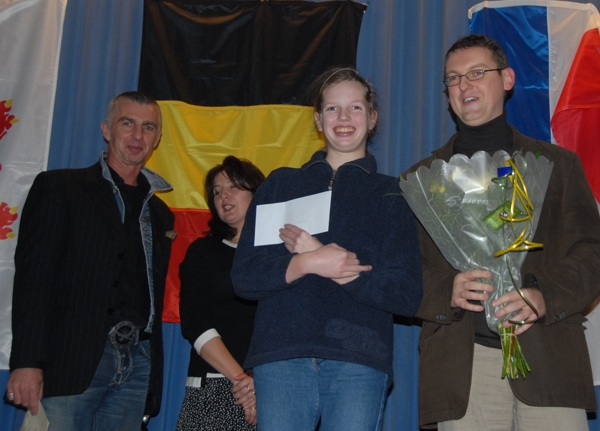 On stage for celebrating the 1st General Championship 2006 of IFC Adelaars van de Maasvallei.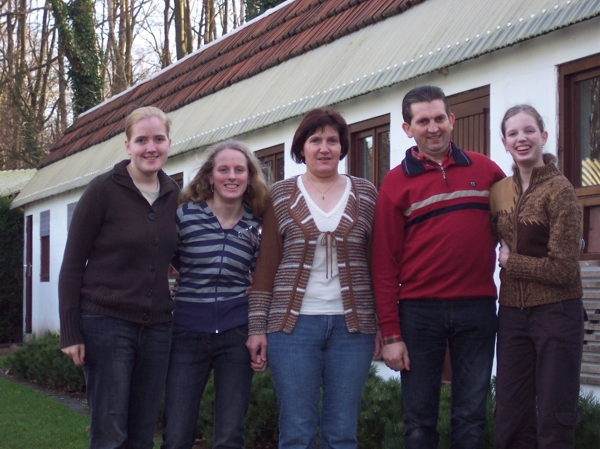 The Schreurs-Hauben team ready for a new season: Birgit, Anne, Rita, Marc and Goele.